Product Samples with Images by Assaf Frank
Here are just a few some samples from the large collection of products with Assaf's images which we have licensed over the years.
Wall art and wall murals are printed on demand and therefore you will not see 'sample prints' which are our biggest licensing category with thousands of our images licensed around the world.
If you are a printer / framer / manufacturer / importer or a website owner and looking for content to produce products contact us to hear more about our attractive no nonsense licensing options.
Jigsaw puzzles products with licensed images by Assaf Frank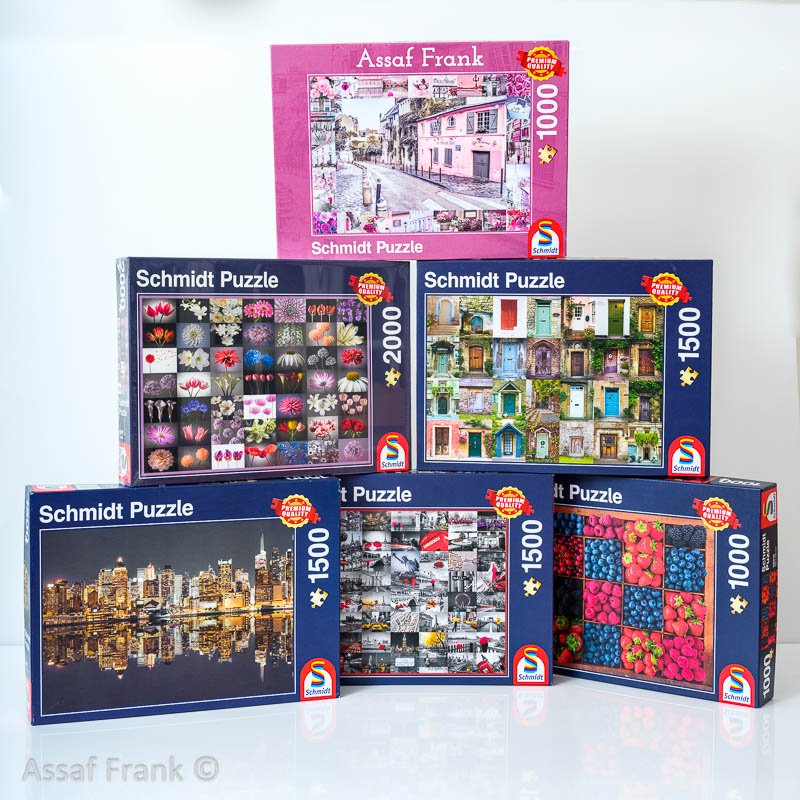 Lap trays ideas with Assaf Frank images
Wooden Jigsaw puzzles product with licensed images by Assaf Frank
Christmas cards and gift bags with licensed images by Assaf Frank
Postcards and greeting cards with licensed images by Assaf Frank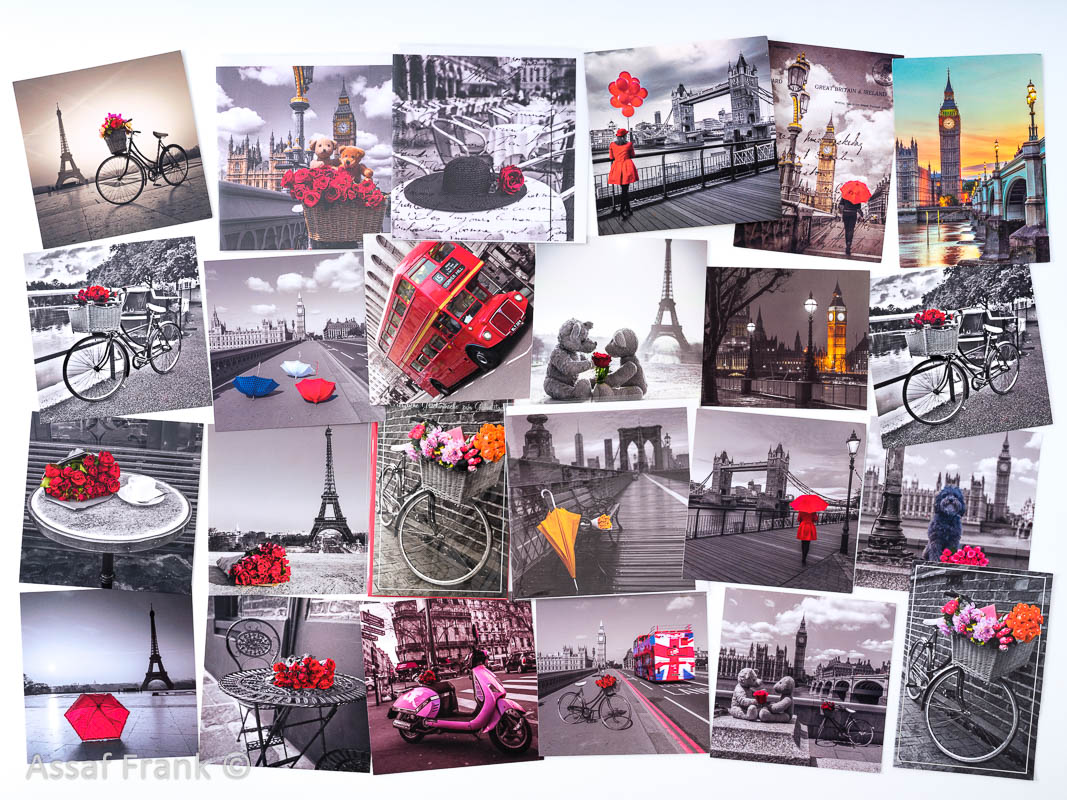 Birthday and occasions greeting cards with licensed images by Assaf Frank
Blank greeting cards with licensed images by Assaf Frank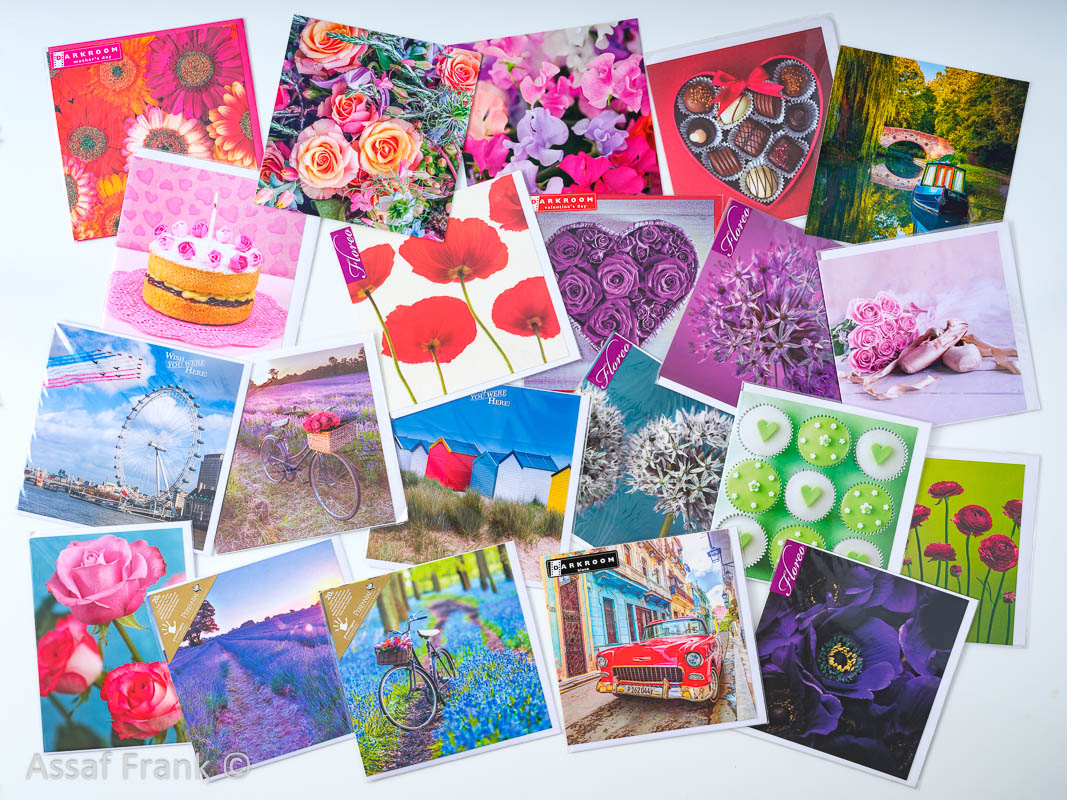 Napkins with licensed images by Assaf Frank
Tote bags, T-Shirt, Lighters and coasters with licensed images by Assaf Frank